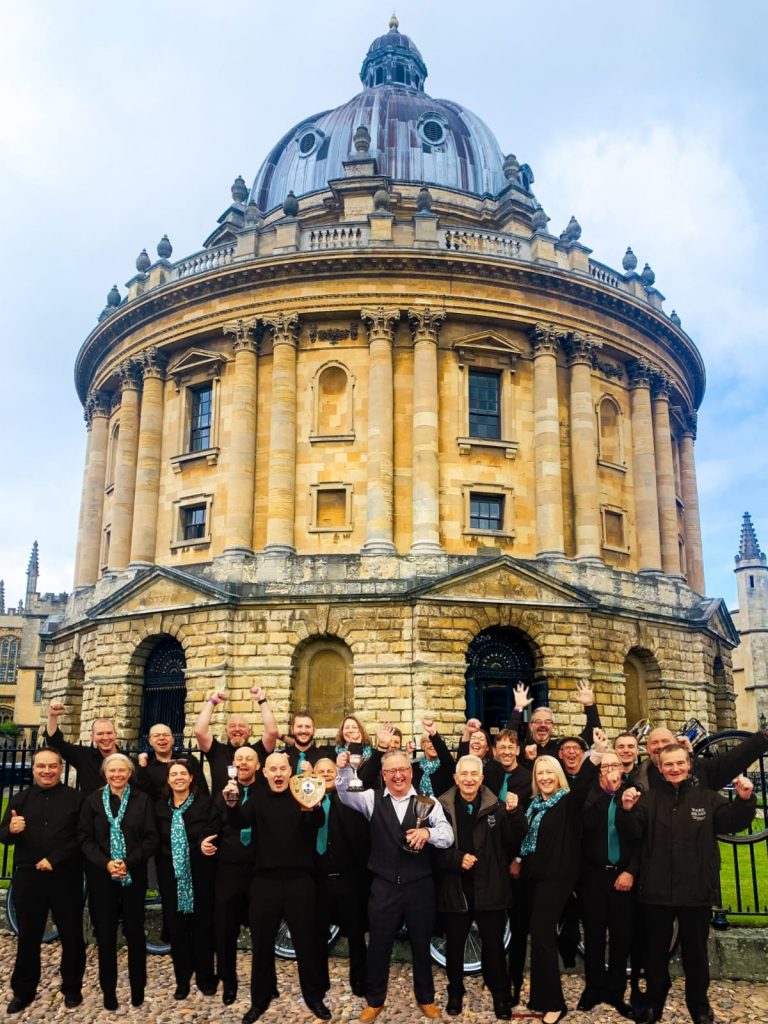 The band entered the ODBBA Entertainment contest, held on Sunday 6th November. Playing a lively programme featuring Valero, Live and Let Die, Irish Blessing, Balkan Dance, & Legends of Cyfartha we came away with the following results !!

1st in 2nd Section for Music and Entertainment, Best soloist – Stuart Black and Best Instrumentalist – Stuart Black!

A total of 4 trophies – well done all !!